About Us
Meet the Team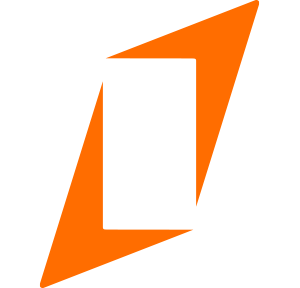 PMI Upstate SC is a full service real estate asset management company that provides professional property management and real estate brokerage services. We provide both residential and commercial property owners with the highest quality property management services using state-of-the-art technology to keep them informed of how their investments are doing in real time, while providing tenants of these properties real time access to maintenance requests and billing.
PMI Upstate SC is dedicated to providing our clients with excellent customer service by maximizing owner profitability while preserving their investment in real estate. At PMI Upstate SC, we make property management, manageable!
Our office is locally owned and independently operated. We are part of a larger franchise that has been perfecting and changing the property management industry for over 20 years. The experience PMI has gained worldwide… truly reflects within our service offerings on a local level.
The key to our success is not only providing prompt, friendly and professional services to our property owners and their tenants, but also understanding that your property is an important investment in your future as well as ours. We not only strive to increase the value of your asset over time, but we also help you set the maximum rent possible so each month you grow in your investment.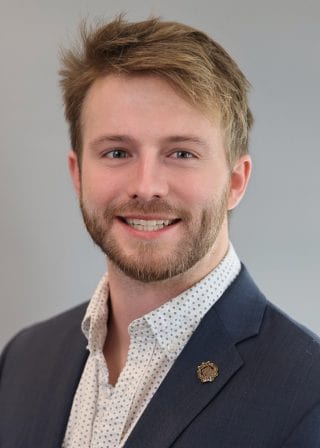 Taylor Fleisher Owner
Taylor brings more than 10 years of customer service and sales to the PMI Upstate SC family. He is moving to property management from an account manager position at a packaging company. He has always enjoyed meeting people and helping them reach their goals, and is now doing so through property management. Taylor is persistent, has a hard work ethic, and brings a positive attitude with him wherever he goes making him the go-to-guy for getting the job done.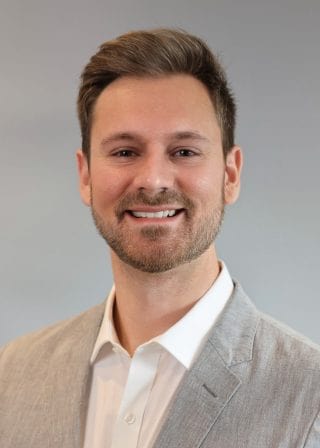 Ryan Woodham CFO
Known as a people person and a go-getter, Ryan enjoys talking about real estate with investors every day all day! Ryan brings knowledge and skills from his background in both event marketing and private lending. He provides PMI Upstate SC, a competitive advantage on the sales front since one of his current roles is in private lending. Ryan is a great source to not only provide capital to investors to acquire and refinance their rental properties but also manage their growing portfolios. Ryan's expertise, transparency and eagerness to help fellow investors make him a perfect fit on our team here at PMI Upstate SC.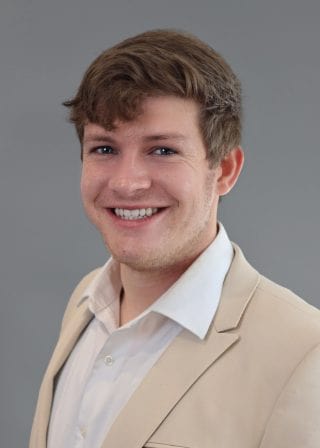 Daniel Herr Community Manager, COO
Daniel brings years of experience in customer service, leadership and communication management to the PMI s team. He has used his skills in organization, communication and customer service to assist several businesses – including a small business that has grown to have a national presence and become a leader in its industry. These experiences partnered with his masters degree focused in organizational communication and leadership have given him unique perspective and a passion for giving you a premier level of service. His goal is to do everything he can to help you get the most out of your investments and make the process a simple and enjoyable one.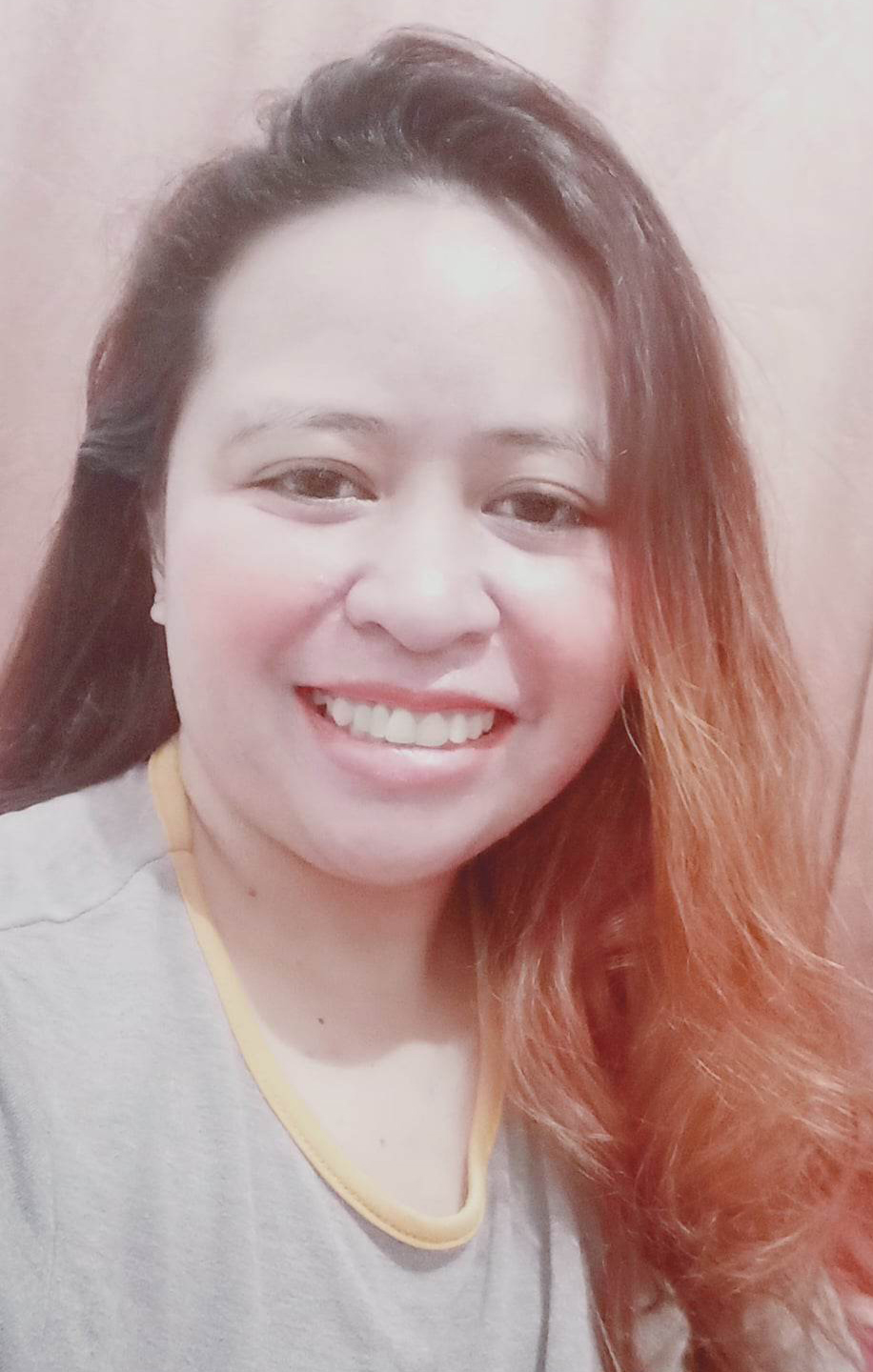 Belle Polo Community Manager
Introducing Belle, our accomplished Community Manager Assistant. With 6 years of experience in the field, Belle possesses a deep understanding of the intricacies involved in managing homeowners' associations. Her expertise in overseeing community operations, enforcing CC&R regulations, and facilitating effective board meetings makes her an invaluable asset. Belle is adept at fostering strong relationships with homeowners, vendors, and board members, ensuring open lines of communication and prompt resolution of issues. Their exceptional organizational skills and attention to detail guarantee smooth financial management, timely maintenance, and successful implementation of community projects. 's dedication to creating vibrant and harmonious neighborhoods, coupled with their unwavering commitment to professional excellence, make them the ideal choice for ensuring the success and prosperity of your HOA.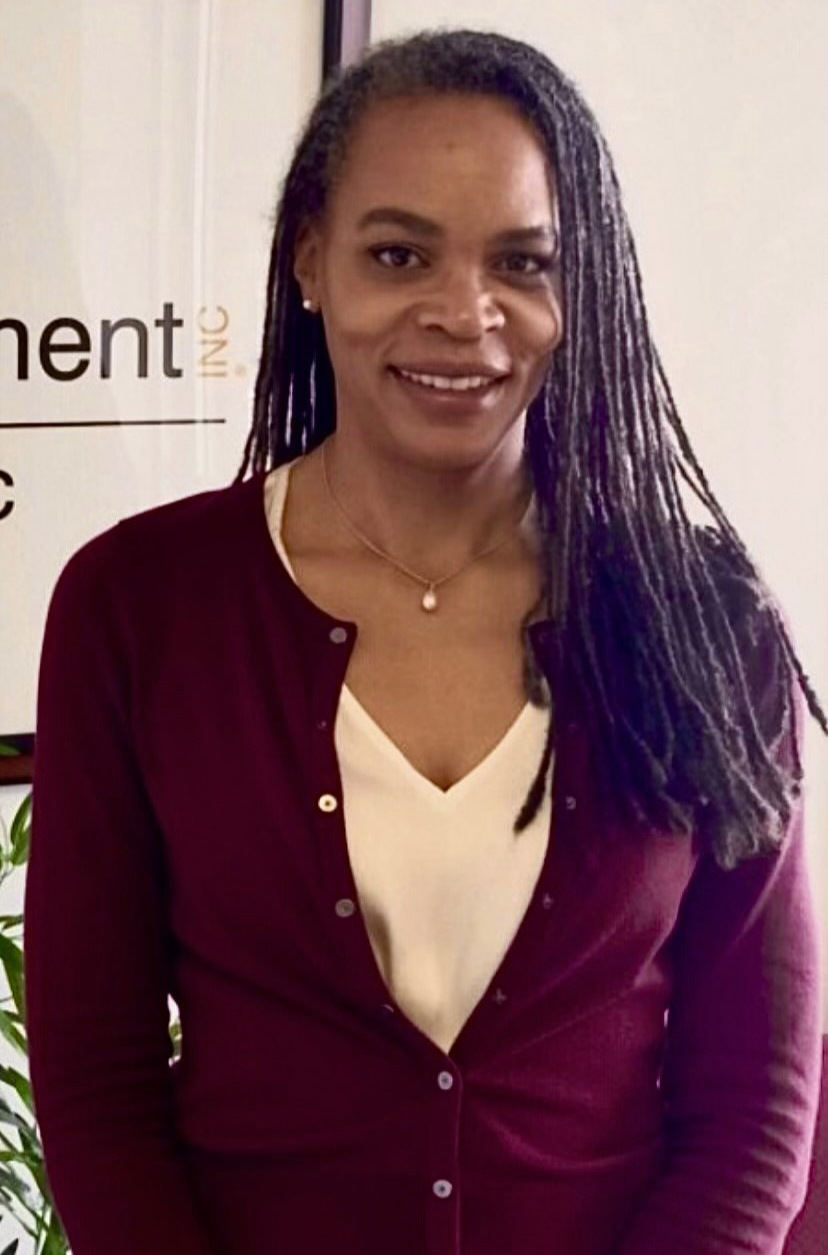 Shante Butler Property Manager
Meet Shante, our dedicated and experienced Residential Property Manager. With a passion for providing exceptional service and ensuring the smooth operation of residential properties, Shante brings extensive knowledge and expertise to our team. Known for her strong communication skills and commitment to owner satisfaction, Shante excels in all aspects of property management. Whether it's conducting tenant screenings, overseeing maintenance and repairs, or maintaining compliance with local regulations, Shante consistently delivers outstanding results. With Shante at the helm, our residential properties are in capable hands, ensuring a comfortable and enjoyable experience for our owners and tenants.
Joseph Mouzon Maintenance Supervisor
Joseph brings a ton of service management to the PMI Upstate family. He has years of customer care experience and leads our company to one of our most important elements of success. Preventative maintenance and vendor management can be two critical areas to a successful investment property and a community. A responsive, handy and intelligent mind is the perfect fit for Mr. Mouzon. Joseph has a reputation for being the go-to guy ensuring the job is done and satisfactory. A true real estate professional, Joseph provides guidance, expertise, and transparency all while exceeding expectations of all clients.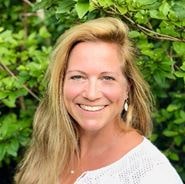 Stephanie Lemke Broker

Stephanie Lemke has over 15 years of real estate sales and brokerage experience in both South Carolina and Connecticut. She currently oversees Adams Properties Powered by PMI's Real Estate Sales and Property Management.
Meet our National Team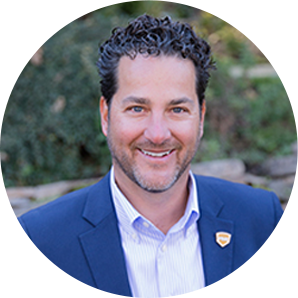 Steven Hart Co-Founder, Chief Executive Officer and President
When Steve founded PMI in 2008, his vision was to create the nation's largest residential, commercial, and association management franchise network. Much of his career prior to PMI was spent riding the ups and downs of the real estate industry in land development, construction, and sales. Steve came to understand that no matter what the real estate market is doing, the property management sector of the industry remains stable. With this in mind, he built the PMI model for consistent revenue-gnerating property management business which now helps hundreds of property managers realize their dreams of successful business ownership.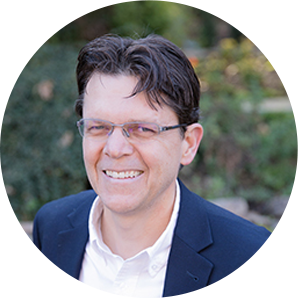 Lon Searle Chief Financial Officer
Lon Searl brings to PMI his extensive accounting background as a CPA and CMA. Lon is an innovative financial professional with years of manufacturing, construction, gaming, audit, advertising, and operations experience. He has helped build new businesses, penetrate new markets, and develop fast growing companies with global reach. He also trains franchisees to utilize financial tools to make acquisitions and unleash value through faster organic growth and strategic planning.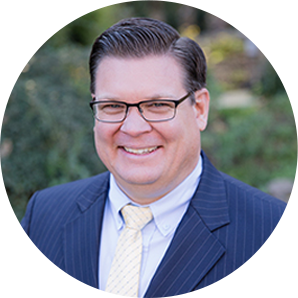 Jeremiah Cundiff Chief Growth Officer
Jeremiah Cundiff has nearly 20 years of franchising experience growing a broad range of franchise systems—from startups to large franchises with hundreds of millions in systemwide revenue. In his leadership role, his main focus is franchisee satisfaction and franchisee profitability. He is passionate about helping franchise owners advance the economics of their business. As the Chief Operating Officer, he works diligently on integrating the vision of the brand internally across all departments and externally across the operating franchise units.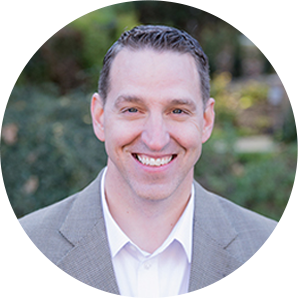 Randall Henderson Vice President, Residential & Commercial
Randall built and runs the comprehensive PMI Commercial and Residential Management programs, and continues to assist in the acquisition and management of over 60,000 mixed portfolio properties for PMI. A serial real estate entrepreneur, he has owned and operated many industry-related businesses in the areas of property management, realty brokerage, investment, and land development. Prior to PMI, Randall developed and taught a real estate lecture series, and was a sales trainer for a Fortune 500 company. Randall has a degree in mathematics from BYU, and currently holds a leadership position in a national industry organization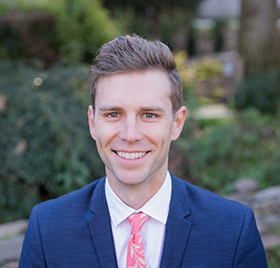 Blake Sanford Executive Director, Association Management
During his time at PMI, Blake developed and built the Association Management platform from the ground up, and continues to oversee the management of 110,000 properties nationwide. As an Executive Director, Blake is responsible for creating national partnerships and developing programs to help franchise owners build profitable asset management businesses. He is CMCA certified and holds a Bachelor's Degree from Utah Valley University. Blake enjoys spending time with his wife, Riki, and their son, Vince. He loves to fly fish, golf and Jeep.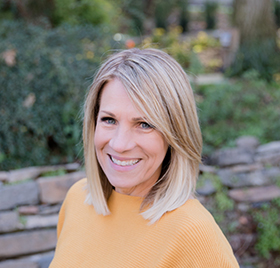 Marianne Heder Executive Director, Short Term Rentals
Marianne Heder was raised on the island of Puerto Rico, living each weekend at her father's place of work, a 5-Star luxury hotel. This experience gave Marianne the foundation and perspective to be a leader in the hospitality industry. In addition to having hospitality in her blood, Marianne is an entrepreneur and has been working in the real estate and asset management industry since 2005. She is passionate about helping PMI franchise owners build successful Short Term Vacation Rental businesses by utilizing step-by-step operational processes. She considers hospitality to be an art and helps franchisees understand the value of delivering a unique experience to guests and owners when interacting with the PMI brand.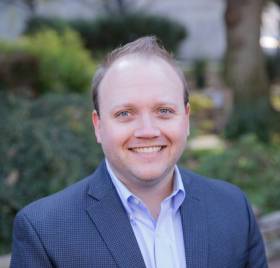 Aaron McElhiney Director, Acquisitions
Aaron knows the fastest way to grow a real estate management business is through acquisitions. Having spent the majority of his career as an asset manager in the residential and commercial markets, Aaron uses his expertise to guide PMI property managers through the entire acquisition process from lead sourcing to closing the deal and every step in between. The most exciting part of his job is seeing PMI franchisees growing their business with successful acquisitions.